This website is a work in progress and pages are either under construction or being updated. Please visit again!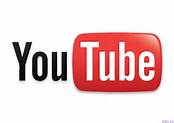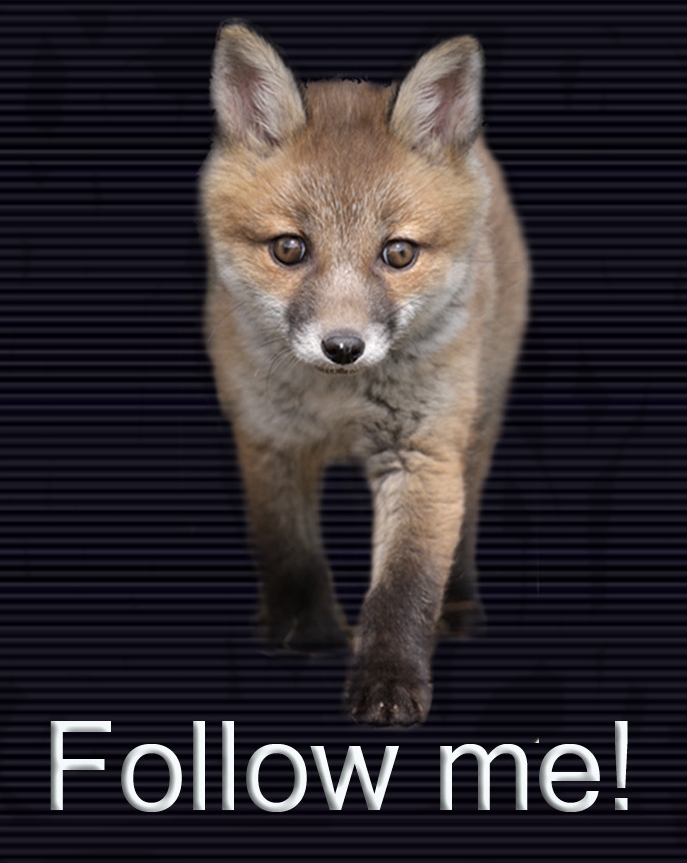 PETITION 1: BAN PENNING & BEAR BAITING IN THE US: 
Click here
PETITION 2: BAN FUR TRAPPING ON PUBLIC LANDS IN THE US:
Click here
Bloodsport is any sport involving killing or the shedding of blood as bullfighting, cockfighting, trophy hunting, trapping, penning and bear tethering. Bloodsports such as trapping, penning, and bear tethering do not attract attention from the public at large because it is practiced away from residential areas and/or foot traffic. Therefore, individuals who commit these savage acts of cruelty feel comfortably free to inflict atrocious suffering on sentient beings as a way of entertainment. Protected by the law, these groups enjoy seeing animals writhing in agony as they are torn apart, still alive, by dogs trained specifically to attack fur bearing animals. The animals most used are Coyote, Fox and Raccoon which are trapped and penned while bears are baited, tethered and penned.  WHY is cock or dog fighting outlawed while other canine species such as coyotes and foxes are NOT protected under the law? Penning of any kind should be outlawed and offenders should be prosecuted. Bear baiting/ penning has been outlawed worldwide, except in few countries such as Pakistan. 

How else can you help?


Fur Free Society

P. O. Box 40

Hockessin, DE 19707

Fax: 410-339-5105