This page is under construction,

please visit us again in the near future.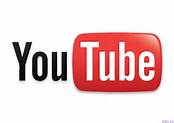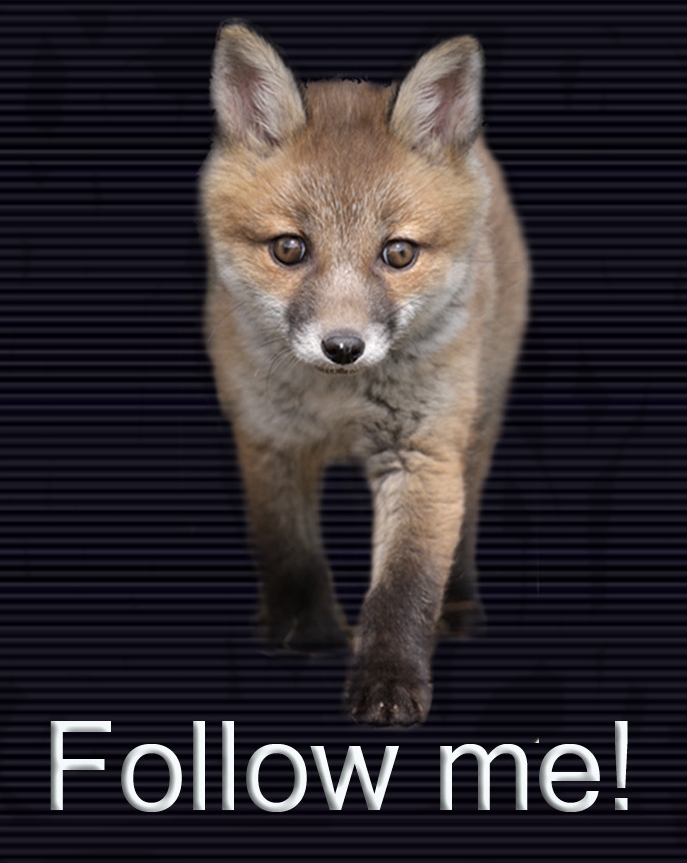 Fur Free Society

P.O. Box 40

Hockessin, DE 19707

Fax: 410-339-5105

FUR FARM POLLUTION LECTURE AT THE OXFORD UNIVERSITY SCHOOL OF ETHICS 2017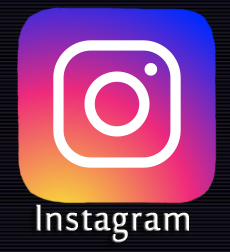 MINK FUR FARM POLLUTION IN CANADA

A lecture by the Fur Free Society board member, Kimberly Moore, on fur farm pollution greatly overlooked by environmentalists. This disregard has given room for the fur trade to claim that fur is green, generating what one can describe as "The Green Wash" and this is the myth we intend to debunk as we work towards producing a documentary on this subject.